A pesar de la franca dominancia del idioma francés en los primeros meses de sorteos Category Based por parte de Migración Canadá (IRCC), expertos en materia del sistema Express Entry aseguran que a juzgar por la necesidad de mano de obra calificada, los próximos sorteos tenderán a favorecer con claridad a los perfiles STEM (Science, technology, engineering, and mathematics), otorgándoles en tre 28% y 31% de las Invitations to Apply (ITA) para aplicar rumbo a una residencia permanente en Canadá.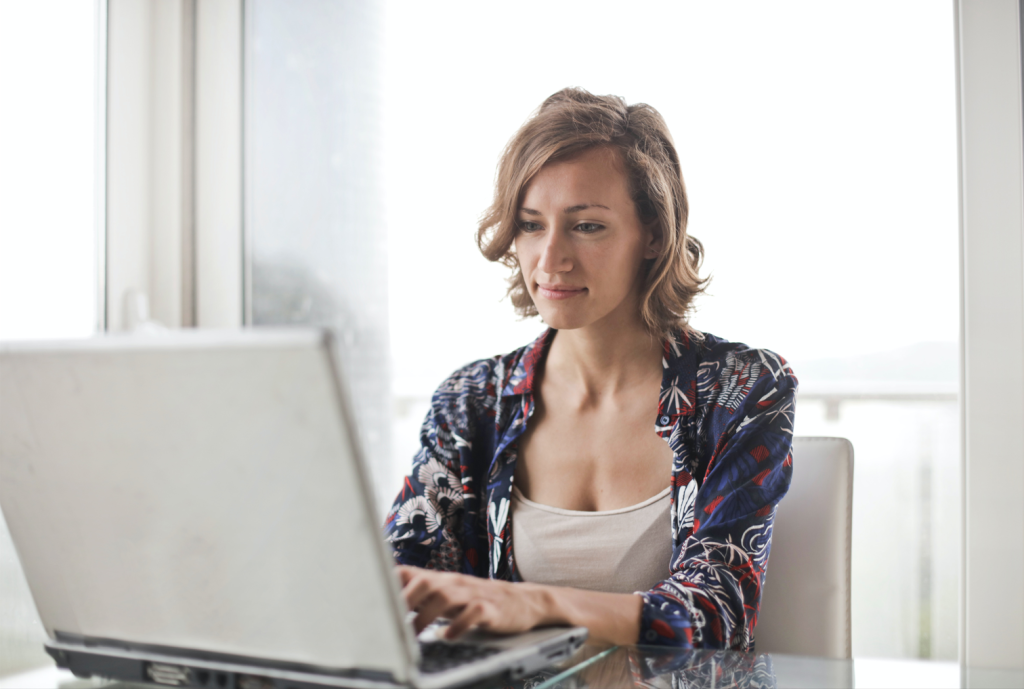 Ante este escenario, parece que hay buen tramo por remontar, por parte de los sorteos Category Based, que recién han causado 500 ITAs para STEM, ya incluso a mediados de agosto 2023.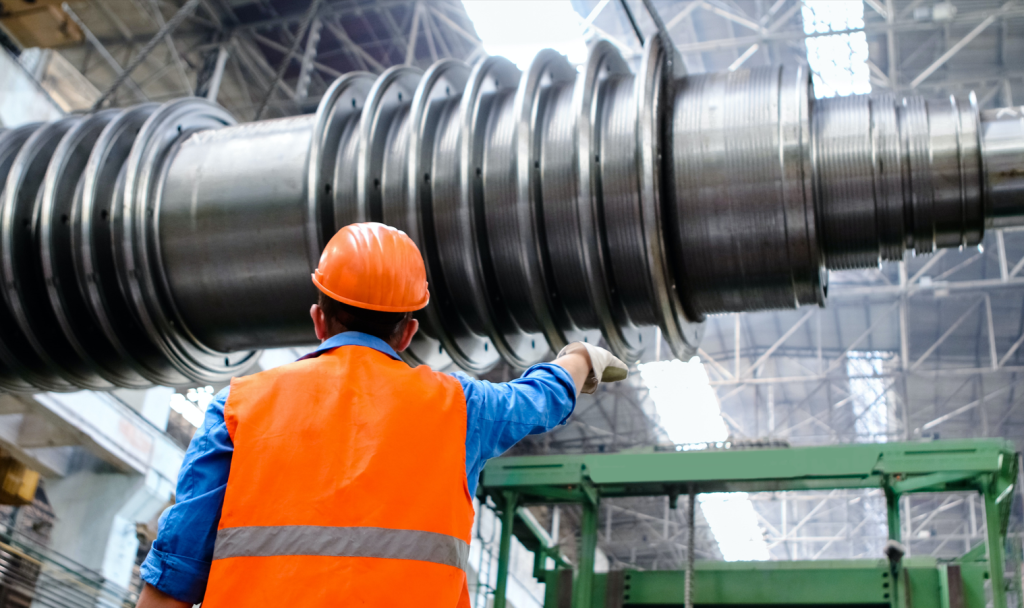 Más pronósticos para sorteos Category Based Express Entry
Además de lo dicho para STEM, como grupo dominante en la materia en cuestión, también las previsiones marcan que los sorteos orientados al dominio del idioma francés otorgarían de 11% a 15% de las ITAs en los próximos sorteos, en tanto que los sorteos para profesionales de las ciencias de la salud habrían de emitir un 12% de las ITAs penientes.
Finalmente perfiles como Trades, Transportismo y Agricultura registrarían de 1% a 2% , en un apartado bastante más modesto.
Entérate mucho más acerca del destino de las 6 categorías de Sorteos Express Entry especiales. Escríbenos a info@vivecanada.com