Partiendo con las Healthcare Occupations el Ministerio de Migración de Canadá (IRCC) anunció el arranque de los Category Based Express Entry Draws, invitando a 500 profesionales ligados a las ciencias de la salud para postularse a la residencia permanente vía Invitation To Apply (ITA). El puntaje de referencia fue de 476 CRS points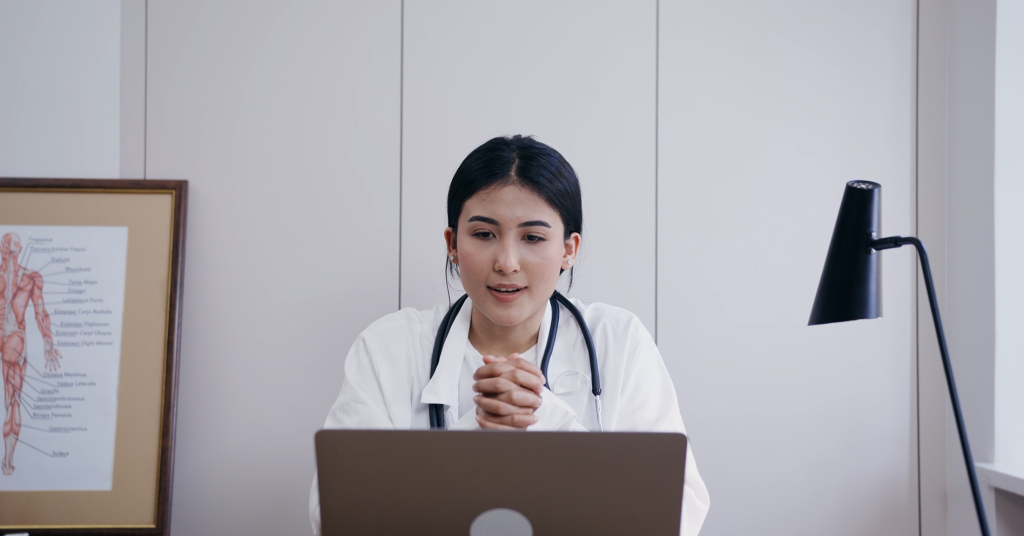 Tal como lo anunció al cierre de Mayo, IRCC inciará una serie de sorteos Express Entry fundamentados en el criterio Category Based, que convocará a profesionales ligados a distintas áreas críticas del denominado working shortage en Canadá.
En esta edición del 28 de junio de 2023, IRCC ha considerado profesionales emparentados con las ciencias de la salud, específicamente de las siguientes 35 categorías:
Audiologists and speech language pathologists
Chiropractors
Dentists
Dieticians and nutritionists
Education counsellors
General practitioners and family physicians
Instructors of persons with disabilities
Kinesiologists and other professional occupation in therapy and assessment
Licensed practical nurses
Massage therapists
Medical laboratory assistants and related technical occupations
Medical laboratory technologists
Medical radiation technologists
Medical sonographers
Nurse aides, orderlies and patient service associates
Nurse practitioners
Nursing coordinators and supervisors
Occupational therapists
Optometrists
Other assisting occupations in support of health services
Other practitioners of natural healing
Other professional occupations in health diagnosing and treating
Other technical occupations in therapy and assessment
Paramedical occupations
Pharmacy technical assistants and pharmacy assistants
Physician assistants, midwives and allied health professionals
Physiotherapists
Psychologists
Registered nurses and registered psychiatric nurses
Respiratory therapists, clinical perfusionists and cardiopulmonary technologists
Specialists in clinical and laboratory medicine
Specialists in surgery
Therapists in counselling and related specialized therapies
Traditional Chinese medicine practitioners and acupuncturists
Veterinarians
Adicionalmente las autoridades migratorias de Canadá esperan emitir una versión nueva de esta versión nueva, para disponer hasta 1,500 ITA's en las semanas venideras.
Sigue todo el acontecer migratorio de la mano de nuestros expertos de estudio, migración, trabajo y vida en Canadá. Escríbenos ya a info@vivecanada.com